Mortgage Blog
Mortgage Advice Tailored To You
Category: Miscellaneous (2 posts)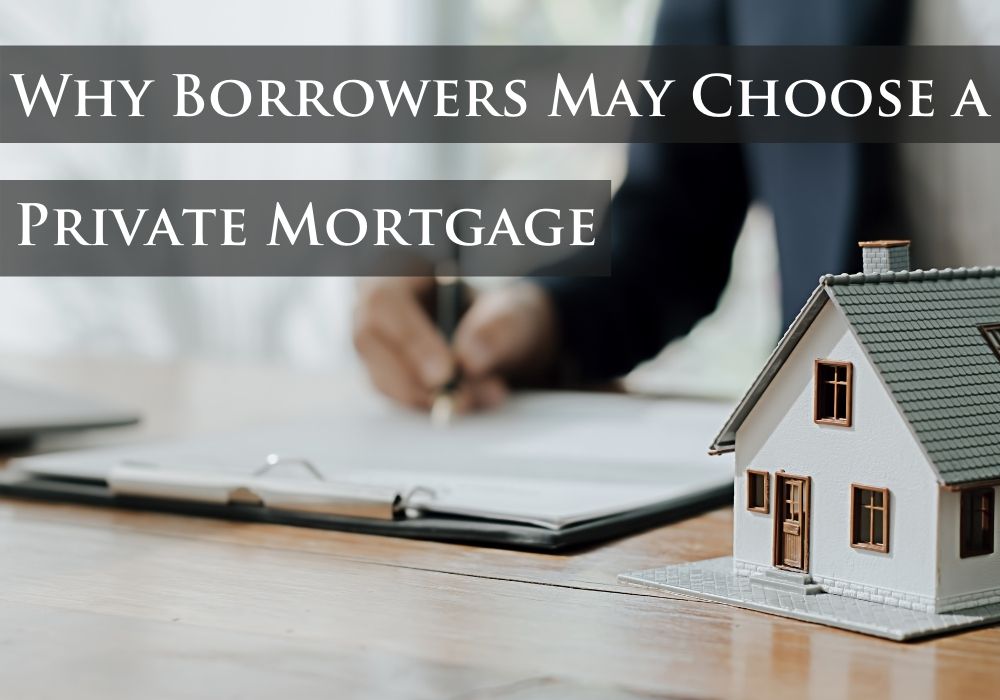 February 22, 2021 | Posted by: Amanda Jacobson
Why Borrowers May Choose a Private Mortgage When most people want to buy a home, they get a list of local banks and mortgage companies to start comparing the available financing options. However, the ...
read more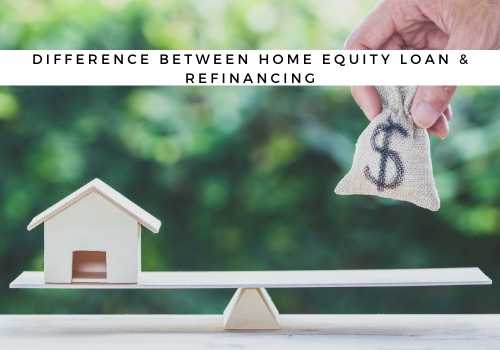 November 13, 2019 | Posted by: Amanda Jacobson
Though most people believe that their home is a great place to live, others see the value in owning a home. It can be a great investment. However, if you are strapped for cash, it can be a source of ...
read more